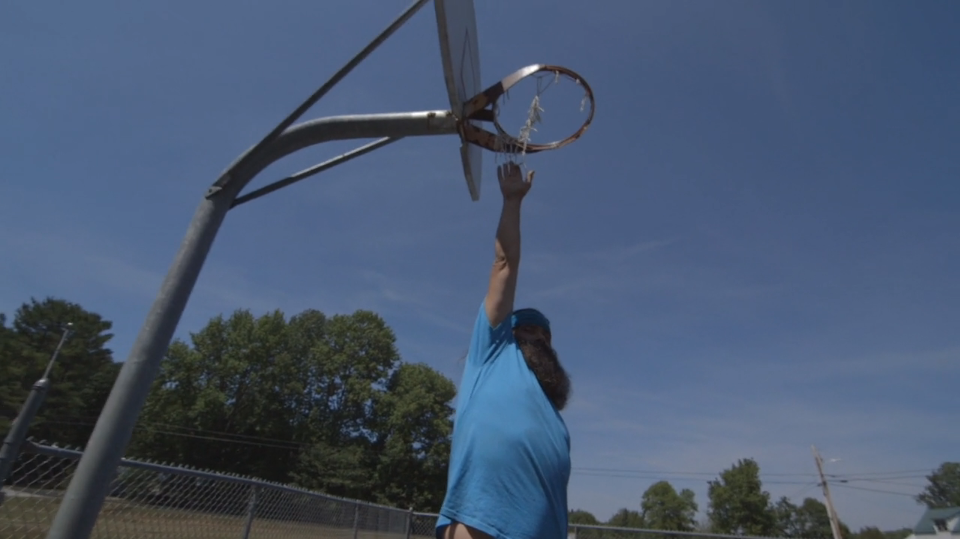 Kent Stays in the Woods (2017)
Directed by Jackson Devereux
Edited and Co-Produced by Samuel Barnes

Winner Best Short - The Victoria TX International Film Festival 2018
Official Selection - Nitehawk Shorts 2018
Official Selection - Lighthouse International Film Festival 2018
Official Selection - Camden International Film Festival 2017
Official Selection - Bushwick Film Festival 2017

In this short documentary, debut director Jackson Devereux dives into an often forgotten rural America landscape to find a soul that provides a warming, modest wisdom. Kenneth B. Feneuff, or as he is known, Kent, seems to have found his place among the rural landscape of Central Maine. Living alone in the woods, he travels to the nearest small cities to drive a cab into the late hours of the night, providing what is often his only social interaction. As we begin to observe this burley figure's existence, we begin to learn that while at once he seems to revel in his life in the woods, his continued contemplation exposes an inherently human concern regarding one's place in life as we know it. While he maintains a positivity towards life that many in the rat race could not, he too cant help but wonder what it could've been like if he decided to not stay in the woods. This strangely melancholic, yet uplifting personal story acts as poetic witness to the existing beauty found amongst the outliers.